Princess Advanced Guide and Strategies - Clash Royale 2019
Princess is one of the most famous troops in Clash Royale because of its long-range abilities. In this guide, we will share some advanced strategies for Princess and we will also share some tips on how to counter her.
Princess was introduced in March 2016 update and the main highlight of the princess was her ability to target the troops from the long range.
Princess is also the best troops to counter the swarm units. Princess can target any troop in 9 tiles distance with the area damage of 140.
There is two weakness of Princess the first is her low health and 2nd weakness is that she is slow with the hit speed of 3 seconds.
Solo Princess Attacks
Solo princess attacks have the success ratio of 50% just like other low heath troops princess is also vulnerable to the log, zap and arrows so you can execute solo Princess attacks with great caution.
The best way to do it is to engage the opponent on the 2nd tower and execute the attack on the first tower.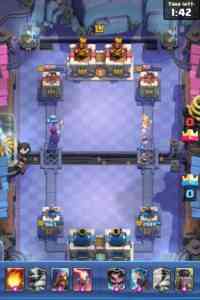 Princess with other Support troops
Princess works well with other support troops like wizard and witch. Princess clear the area for the support troops and get the job done.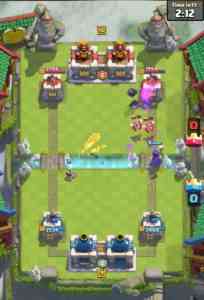 Princess with Win Conditions
Princess is an excellent support troop and its long-range allow her to support the troops without being in the danger zone.
Princess can work well with the fast win conditions like hog rider and lumberjack.
Other support troops can't match the speed of these win conditions and you have to place them in a way that supports troops should get align with the speed of Win conditions But Princess doesn't need to match with the speed of Win Conditions.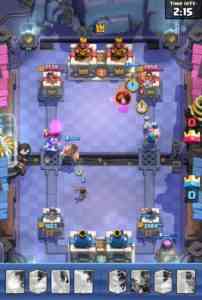 Princess against Win Conditions
Princess is pretty effective against win conditions like Goblin Barrel but not very effective against troops like hog rider and lumberjack.
So we will recommend you to use another powerful troop to counter win conditions like a lumberjack.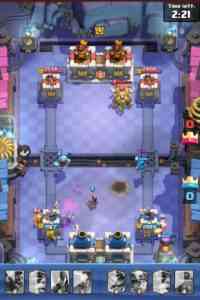 Princess as Support
Princess is an excellent support troop and good placement can protect your tank.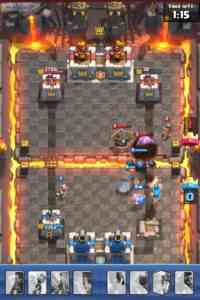 Long Range of Princess allows her to provide support in the core of the base.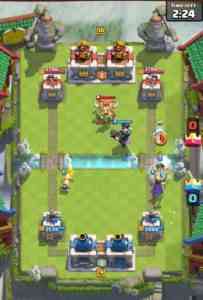 In the final minutes, Princess is also very helpful, she can get you win just like win conditions.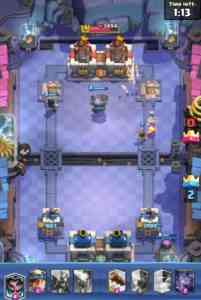 Tips to Counter Princess
Princess is an effective legendary troop and you can use counter her using the following ways:
Tornado is an effective way to counter the princess. Tornado gets the princess in the range of tower and you can terminate her.
Fire spirits are also good and cheaper option to take out the princess. If she is not in the range you can use arrows and log to kill her.
You can also counter the princess with conditions like miner and goblin barrel.
CONCLUSION
We hope that you liked the guide and if so then don't forget to share it with your friends. Visit our website for other guides and stay tuned for more exciting content, until then clash on!